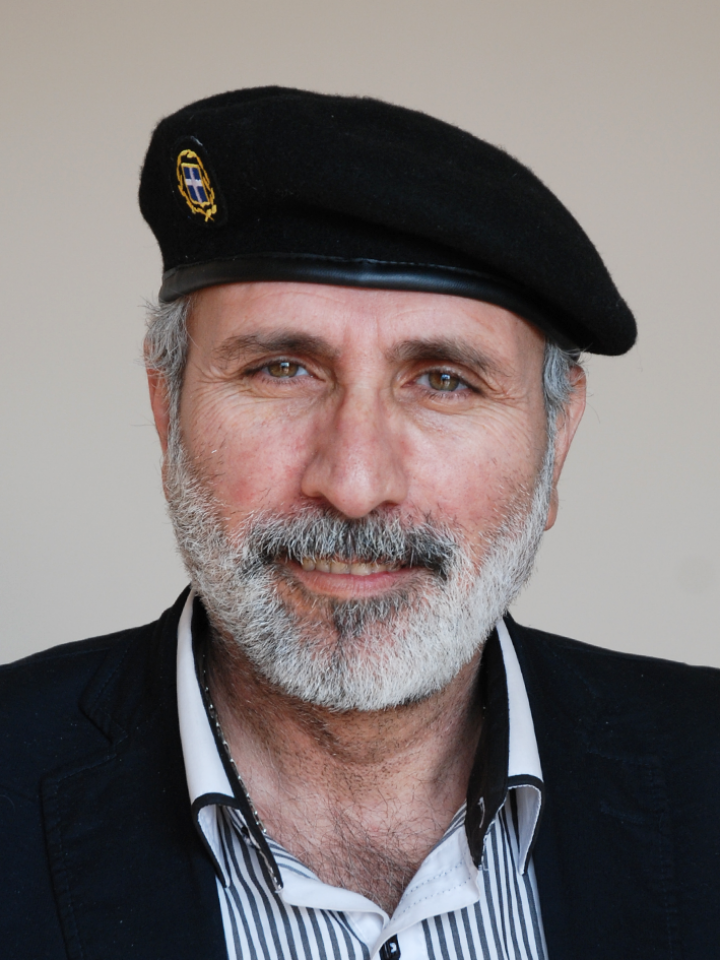 On March 5, the jubilee night of the RA Merited Artist, soprano Marine Deinyan was organized in Opera Theatre. Preludes, arias and duets from Bellini, Puccini, Tchaikovsky, Mozart and other composers were heard. The stage was hosted by the Symphonic Orchestra of Opera Theatre headed by Harutyun Arzumanyan.




The Catholicos of All Armenians is on a pontifical visit to the United States, where the 90th anniversary of the establishment of the Western Armenian Diocese is celebrated. On October 26, His Holiness Karekin II visited the "Vache Manoogian" school.

Regular meeting of the Supreme Spiritual Council will be held on November 1-3 in the residence of the Diocese. The Patriarchal delegation includes the Chancellor of the Mother See of Holy Etchmiadzin, Inspector of the Gevorkian Theological Seminary, the Catholicos's Mace-bearer, and Gabriel Jemberjyan, benefactor of the Mother See.




From June 24-26, Pope Francis of the Roman Catholic Church visited Armenia by the invitation of Karekin II Catholicos of All Armenians and the President of Armenia. Brief coverage of three-day visit of Pope Francis.




Ֆիլմը պատմում է Պետական էրմիտաժի տնօրեն, հնագետ, արևելագետ Միխայիլ Պիոտրովսկու կենսագրության, գործունեության, Հայաստանի ու հայկականության հետ առնչությունների մասին: Հայաստանում Պիոտրովսկին ոչ միայն մասնագիտական հետաքրքրություններ ունի, այլ նաև ազգականներ ու բարեկամներ: Երևանը որպես երկրորդ հայրական տուն նրան հուզում է նույնքան, որքան Պետերբուրգը: Կենսագրական կարևոր դրվագներից զատ, հերոսը խոսում է արևելագիտության առանձնահատկությունների, մշակութային բազմազանության և հանդուժողականության մասին:




Sarkis Hamalbashian is creating




In 2013, the Holy Transfiguration Cathedral of the Armenian Diocese of New Nakhijevan and Russia was consecrated. Ruben Grigoryan is one of those benefactors residing in Moscow who provided crucial support to the construction activities of the Holy Transfiguration Cathedral. He is the CEO of Rutsog Invest. The Company assumed the construction works of the Church from 2006. In the film, the employees tell about the process of Church construction, their enthusiasm, and stimula of faith and success of overall initiative.




The TV program is about the foundation of Izmirlian Medical Center (formerly Institute of Proctology), successes and hardships. The film presents the achievements of the Center since its privatization and renovation in 2002, following its transfer under the Mother See of Holy Etchmiadzin, construction of the new facilty in 2008, replenishment and opening.




Painter Vazgen Bazhbeuk Melikyan is the son of is Alexander Bazhbeuk Melikyan, a classic of Armenian painting, not a bit less talented than his father and painter sisters, although less popular and covered. The film is an opportunity to come to know one of the exclusive Armenian painters with his deliberations. You can hear the notes of Vazgen Bazhbeuk Melikyan scored in the film. Voice over by Tigran Paskevichyan. The film was produced with the support of the RA Ministry of Culture.