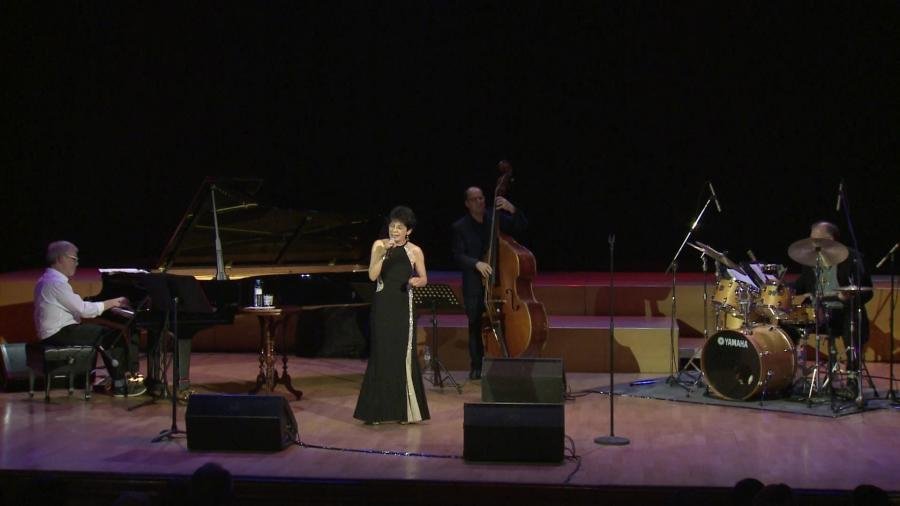 After four year interval, the queen of Armenian jazz is again in Motherland.
The children were presented with a fairy taleby the National Philharmonic Orchestra of Armenia.
The concert of Blind People's Union dedicated to the 100th anniversary of the First Republic of Armenia.
The feast of June 1 in Komitas Museum-Institute.
The birthday of Lusine Zakaryan was celebrated with the concert "Light" Vocal Quintet.
2018-06-02T22:35:00+04:00
Telecast type: Հաղորդաշար