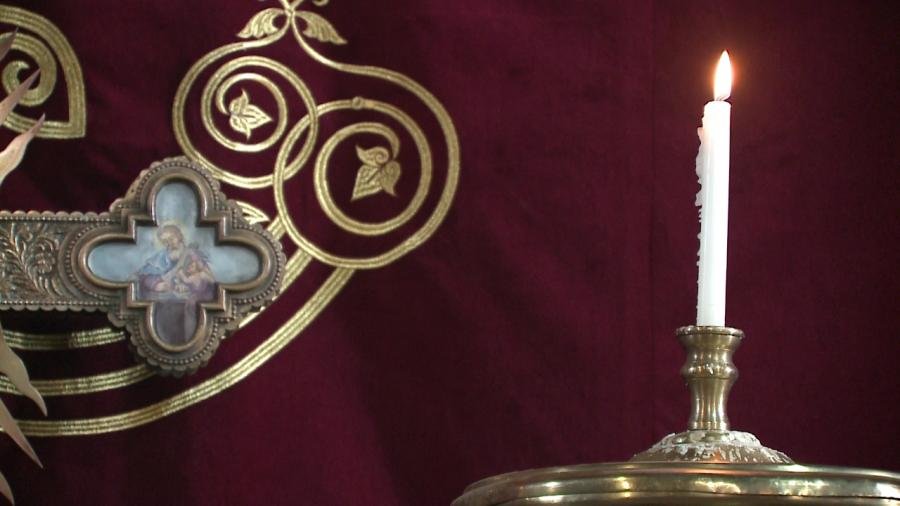 Sunday of Expulsion- Liturgy in the St. Gayane Monastery.
Social support for needy families of the dioceses.
Requiem serbice in memory of the Armenians who were victims of the Sumgait crime.
Great Lent journey under the guidance of the Blessed Patriarch. Lecture at the "Ruben Sevak" museum.
Bible course for young people.
2023-02-27T21:35:00+04:00
Telecast type: Հաղորդաշար