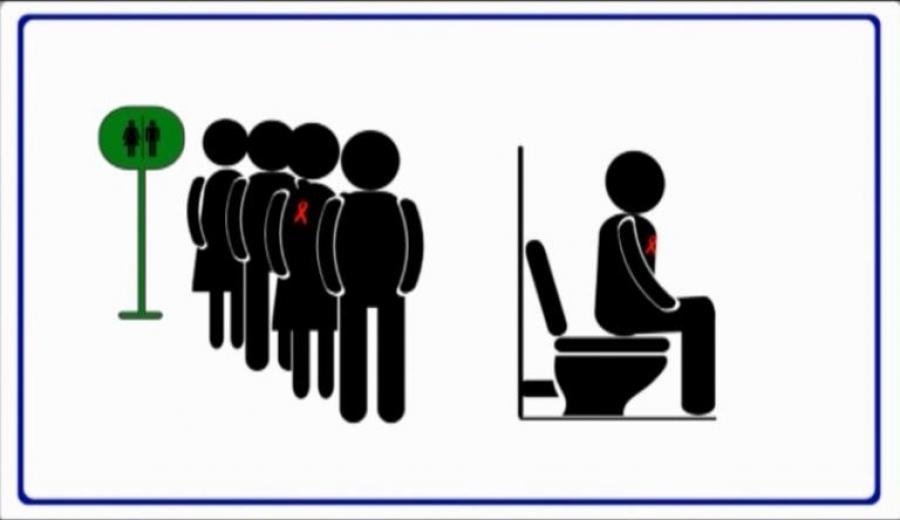 Labor migration keeps to be the main subsistence for a vast number of Armenian families since the indepence of Armenia. Basically men from 22 to 55 leave to work in another country. It's them and their families that become vulnerable for HIV....
The heroes of the film are real people with their real stories. How and why did their fate change, what did in their lives change after the detection of HIV, was there a chance to avoid it....
The film also provides HIV-related statistics in Armenia. The film is produced with the financial support of World Vision Armenia and the European Union.
2014-10-10T13:50:00+04:00
Telecast type: Հաղորդում