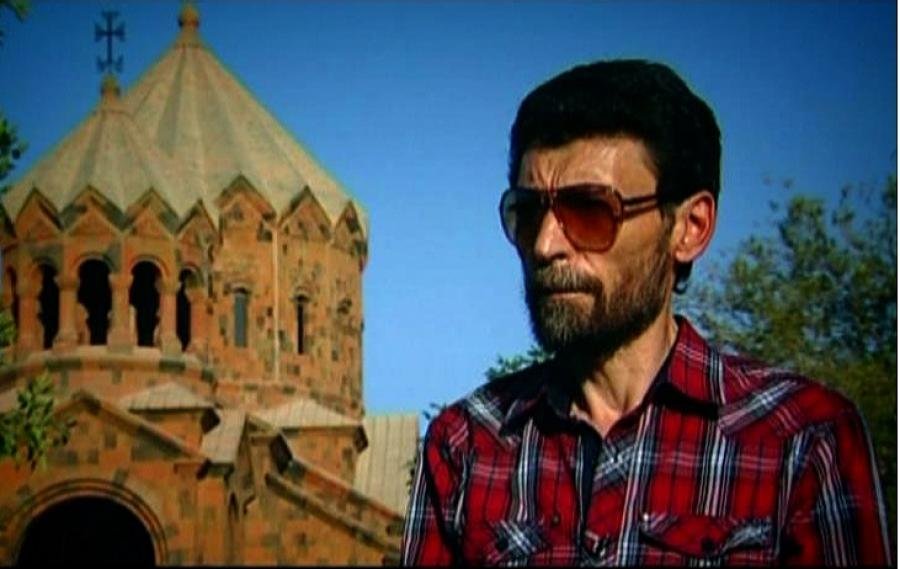 Armenian Monastery complex of Moscow is a weighty architectural and cultural presence in the Armenian Diaspora. The complex includes big and small churches, the building of Armenian Prelacy in Russia, cultural, educational institutions, and also reception facilities. This construction fully adheres to the national architectural principles and represents one of the works of architect Artak Gulian.
The famous architect of nowadays has his own viewpoint on the current church construction. It's worthwhile knowing his own interpretation of the history of Armenian Church construction.
The film also presents other churches and structures designed by the architect both in Armenia and other countries.
2015-10-08T13:05:00+04:00
Telecast type: Հաղորդաշար