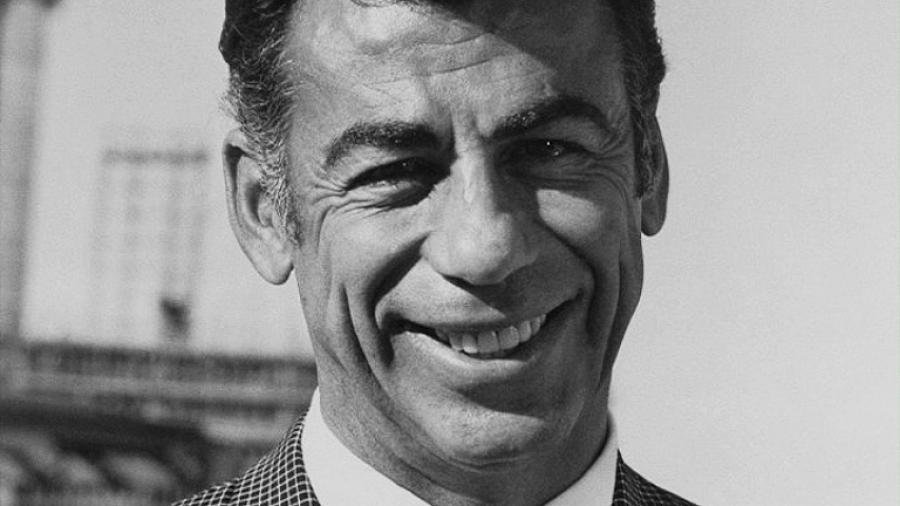 A few days ago, the great philanthropist, businessman Kirk Kerkorian passed away.
Today, in Vatche and Tamar Manoukian Library, a commemoration session devoted to the philanthropist was held. Present to the meeting were Karekin II Patriarch of All Armenians, the President of Armenia Serzh Sargsyan.
The session was succeeded by a Repose of Soul service was offered in the Mother See of Holy Etchmiadzin in memory of Kirk Kerkorian.
Telecast type: Լուր Ռեպորտաժ