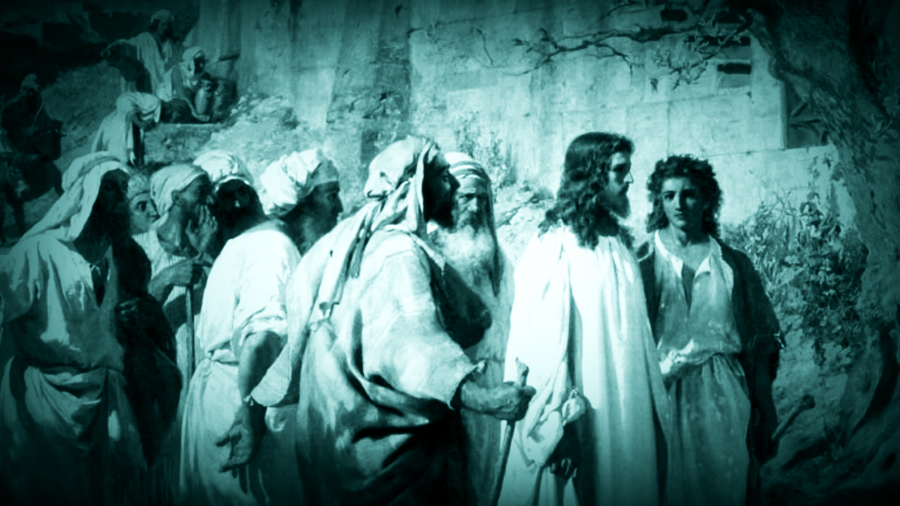 "On reaching Jerusalem, Jesus entered the temple courts and began driving out those who were buying and selling there. He overturned the tables of the money changers and the benches of those selling doves, and would not allow anyone to carry merchandise through the temple courts."
Why did Christ treat the merchants that way?
Father Markos Mangasaryan provides explanations.
2015-12-06T10:45:00+04:00
Telecast type: Հաղորդաշար