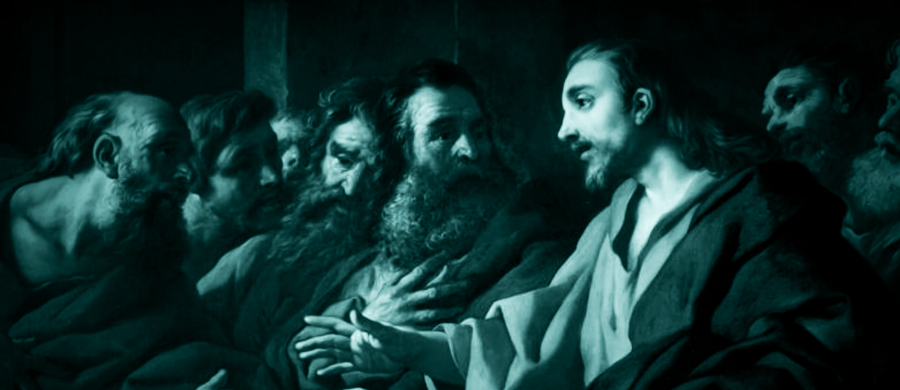 "After two days was the feast of the passover, and of unleavened bread: and the chief priests and the scribes sought how they might take him by craft, and put him to death. But they said, Not on the feast day, lest there be an uproar of the people.
And being in Bethany in the house of Simon the leper, as he sat at meat, there came a woman having an alabaster box of ointment of spikenard very precious; and she brake the box, and poured it on his head".
Who was that women, and why did she not only pour the entire box but did it through breaking it?
Father Markos Mangasaryan provides explanations.
2016-02-16T21:40:00+04:00
Telecast type: Հաղորդաշար